British Columbia is stocked with signature golf course designs and golf vacation deals.
Nicklaus, Palmer, Carrick, Couples, Furber and so many more course designers all have something in common. The world's top golf course designers have discovered the perfect palate of British Columbia's dramatic landscape to unleash their creativity of stunning golf courses from sea to mountain and everywhere in between. They have created the perfect golf destination and these resorts have created some incredible golf vacation deals.
Golf in BC Visual Story
Click the graphic to learn more about BC golf courses via a visual story, or keep scrolling for more information.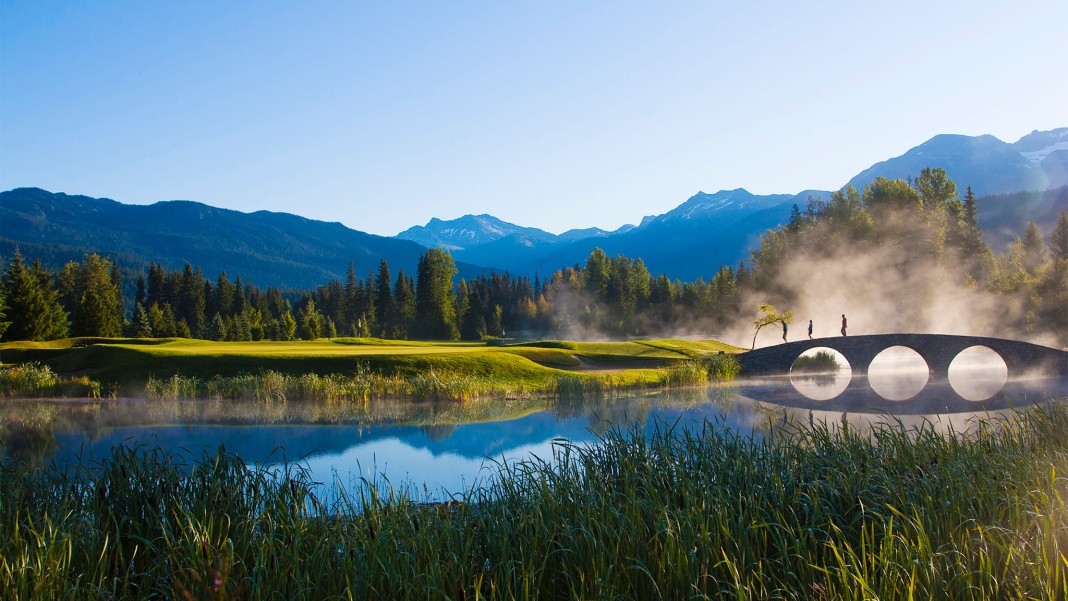 The Greats Gather in Whistler
Whistler is home to course designs from Arnold Palmer (Whistler Golf Club), Robert Trent Jones Jr. (Fairmont Chateau Whistler), Robert Cupp (Big Sky Country Club), & the Golden Bear himself, Jack Nicklaus (Nicklaus North Golf Course). Combine these stunning courses with cobblestone streets lined with restaurants, amazing hotels and incredible alpine views and you have a formula for an unforgettable mountain golf trip.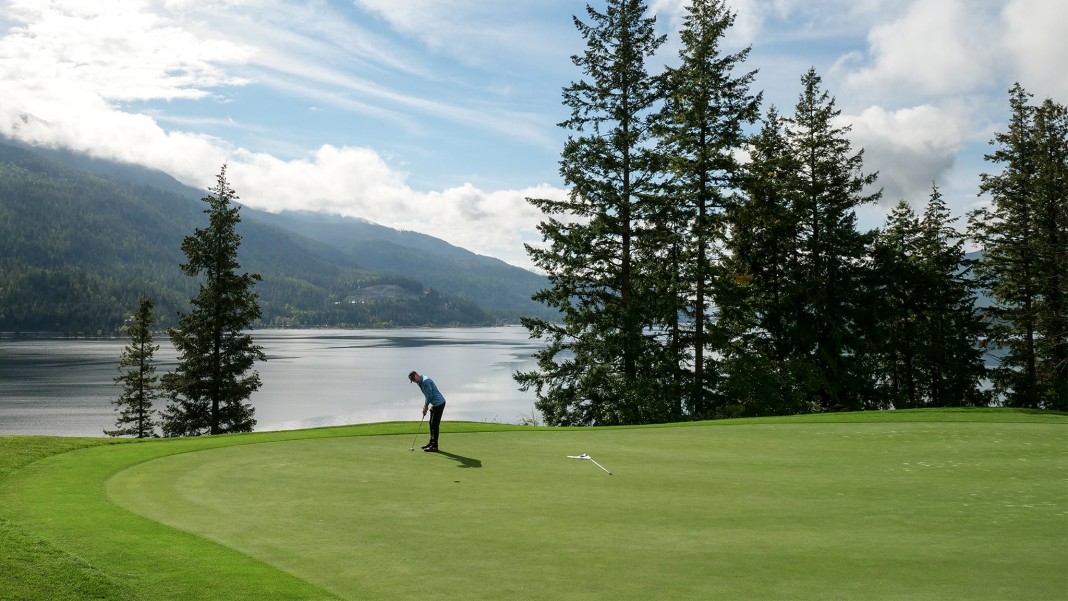 The Furber Golf Trail
It would appear that no other golf course architect has taken advantage of BC's wonderful landscape than Les Furber. With over 29 golf course designs and a hand in many more redesigns, Furber has shaped the experience of golf in British Columbia from Fairwinds Golf Course on the Vancouver Island Golf Trail, to Mara Hills Golf Resort in the Shuswap. With so many courses to his name, a golfer could play for years and never play all his courses. Challenge yourself and try to play 5 in one season!
Are you interested in a custom-designed Furber Golf Trail package? Call us at 1-877-322-1223 and we'll help you create the perfect pairing.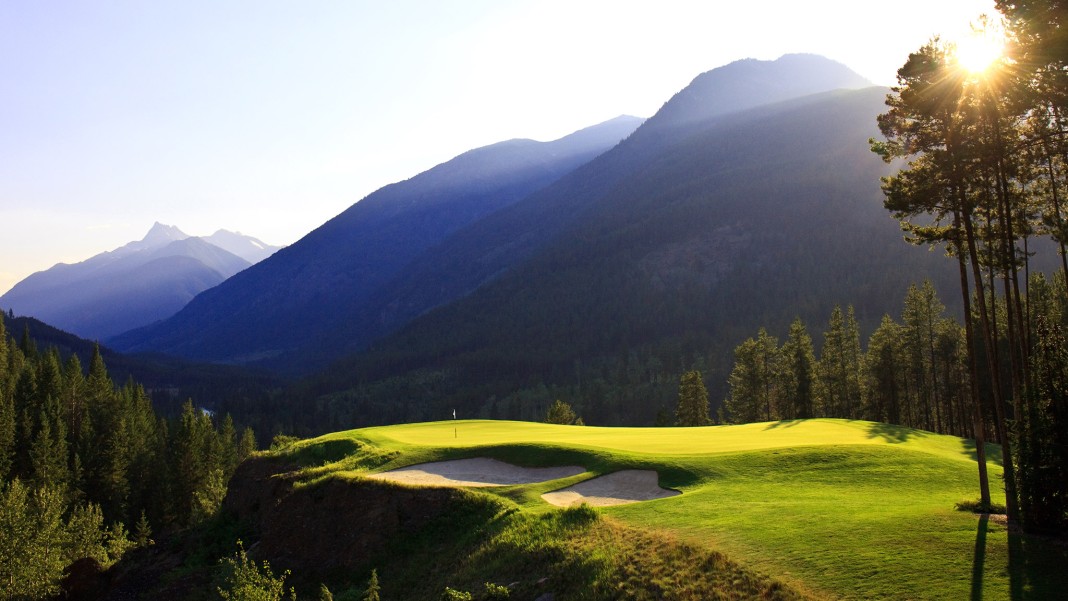 Carrick's Creations
Doug Carrick has created some memorable golf courses and an impressive portfolio of designs. Known for courses that combine the unique character of each site, the award-winning architect is behind three of Score Magazine's top five courses in Canada. An example of utilizing everything British Columbia can offer can be found in the stunning Ridge course at Predator Ridge Golf Resort, along with a Carrick redesigned practice facility to complete the golf experience at this award-winning resort. Another golfer favourite and SCOREGolf's Top Public Golf Course in the province is the esteemable Greywolf Golf Course, a must-play for visitors to the Kootenay Rockies region. The greats await, but along the way so do some new favourites waiting for your discovery.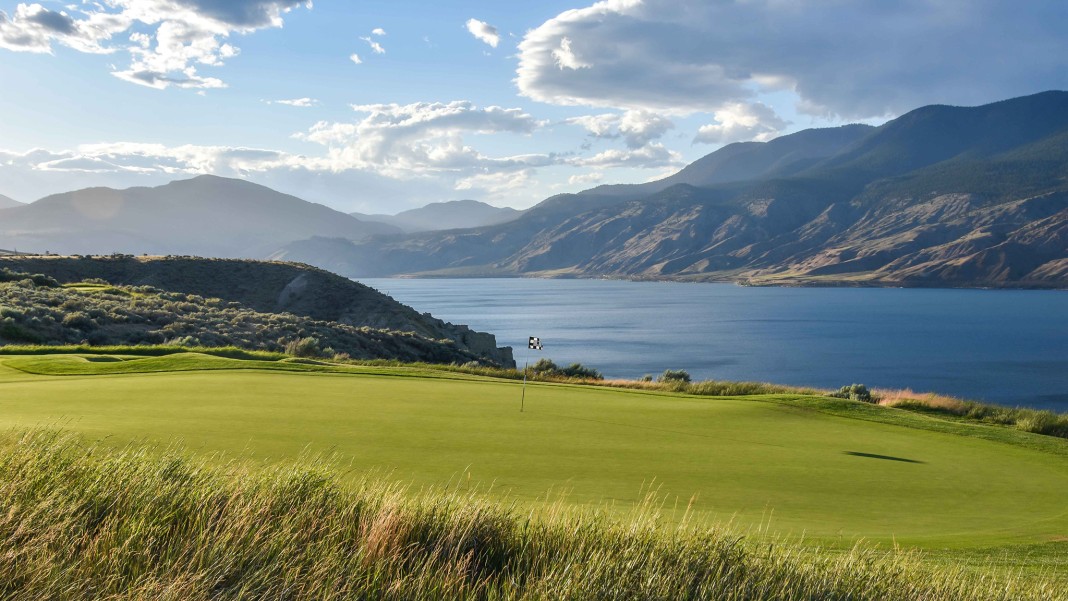 McBroom's Masterpieces
Perhaps overlooked in favour of some of the more renowned greats - Thomas McBroom has some exceptional golf course designs under his belt, including two that regularly feature on Canada's top golf course lists: Tower Ranch and Tobiano. In fact, Tobiano Golf Course in Kamloops has been named Canada's Best Golf Course by the World Golf Awards the past three years in a row - that's quite a feat and certainly a reason to find out what all the fuss is about.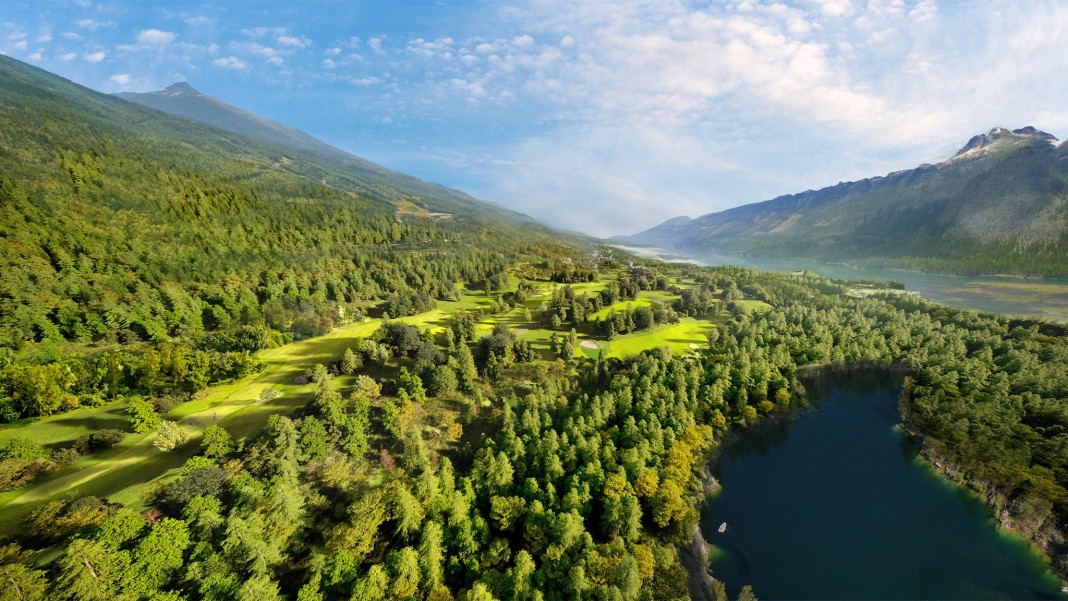 Coming Soon: Cabot Revelstoke
Expansion plans are well underway for the golf and real estate developer Cabot with the unveiling of their third resort, Cabot Revelstoke, featuring golf course Cabot Pacific. Set to open in 2025 - just after the expected opening of Cabot Saint Lucia - the Cabot team have nestled their newest golf course development into the folds of the Monashee and Selkirk mountain ranges to add another world-class golf destination to British Columbia.
Start planning your next golf trip now - get your free BC Golf Map to view designers, packages and get inspired.