Fall in BC is glorious, and no place is that more evident than on British Columbia golf courses. In addition to the incredible hues of fall foliage, you can experience wildlife on and around the golf course. So where should one go to find the best blend of BC golf, wildlife, and fall colours?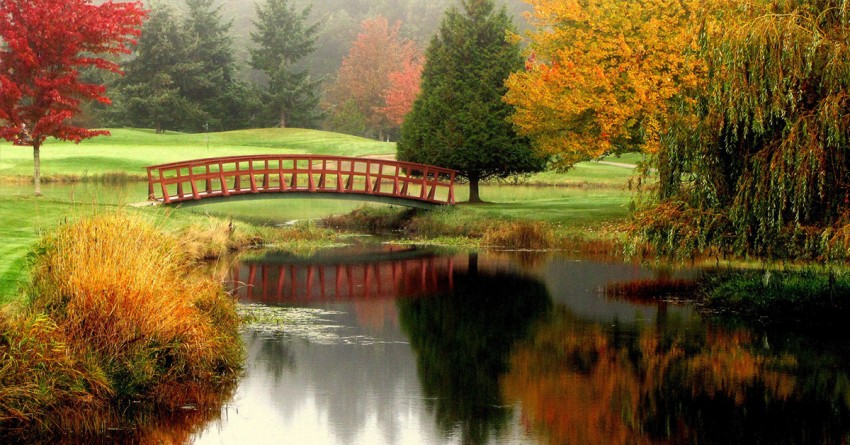 Vancouver Island Photo Tour
The temperate climate of Vancouver Island leads to a stunning fall season - both on and off the golf course. After enjoying parts (or all) of the Vancouver Island Golf Trail, discover a range of photo opportunities, whether on whale, bear, or wildlife tours, during a visit to Victoria's Butchart Gardens, visiting scenic Campbell River or touring the Cowichan Valley wine region. You can do it all, and see it all, when choosing Vancouver Island as a fall golf destination.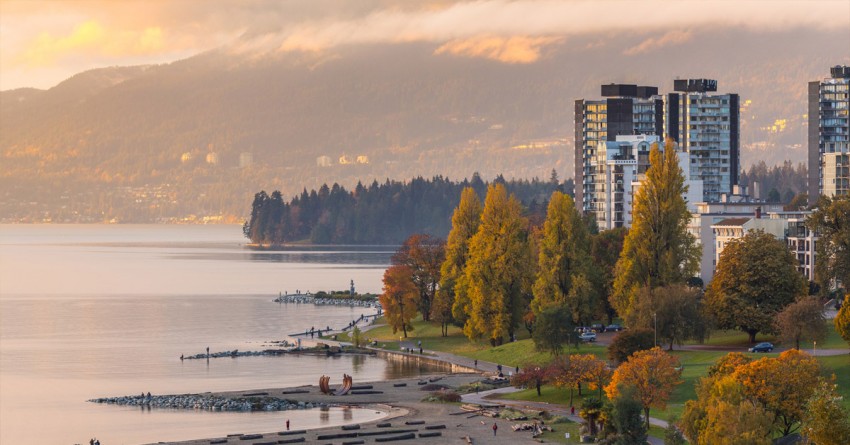 Vancouver Colours
From a true taste of fall in Stanley Park to on-course magic at Vancouver golf courses, this region offers the added benefit of a lengthy fall season and very minimal wintery weather for near year-round golf. Head to the mountaintop with a Skyride up Grouse Mountain for more incredible scenery and to view Vancouver's fall foliage from a bird's eye view. While you're there, stop at their wildlife refuge to observe the bears, or head to their hummingbird feeding station for more photo opportunities.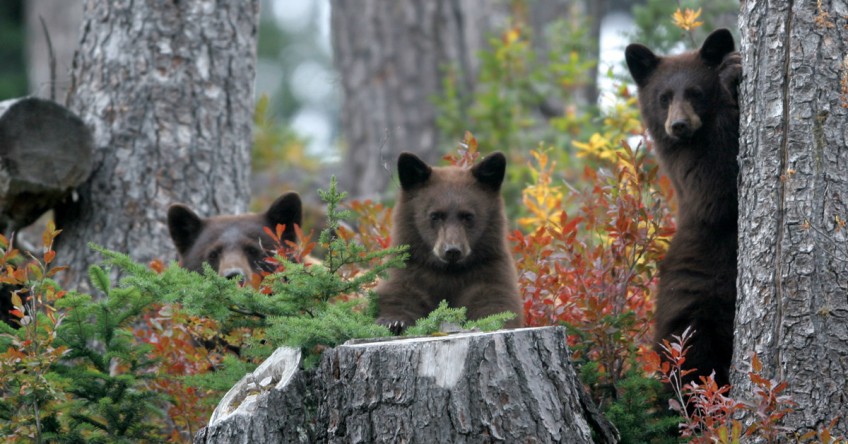 Whistler Wonder
Mountains make incredible backdrops, not only for a round of golf but also fall photography! Find incredible scenery at Whistler golf courses, in Whistler Village, and on the mountain. During your round at world-class golf courses in Whistler (and Big Sky in nearby Pemberton), keep your eyes peeled for local wildlife. Bears and deer make regular treks across the fairway while eagles soar overhead and salmon spawn in nearby rivers, so book your stay and play to explore, experience, and encounter.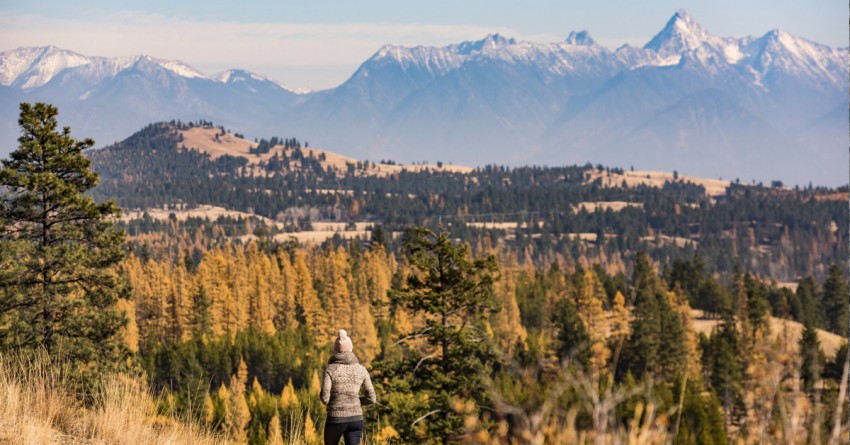 Kootenay Rockies Magic
The towering mountains that make up the Kootenay Rockies region are both awe-inspiring and photogenic, especially paired with a foreground of golden hue of the changing tamarack trees in their full fall splendour. From Fernie to Revelstoke, a tour of the Kootenay Rockies will net you not only a memory card full of fantastic imagery but also a memorable golf trip of some of the most scenic BC golf courses through the Columbia Valley, Kimberley / Cranbrook and beyond. While you're touring the region, keep an eye out for local wildlife, including osprey soaring overhead, bighorn sheep, mountain goats, elk and deer grazing, or the occasional grizzly or black bear.
Northern BC Exploration
The diverse Northern BC region is a perfect location for the golfer/photographer looking for a place that's pristine, natural, and incredible. The large region hosts everything from rainforests to plateaus, mountain ranges to lush valleys, and all this scenery is on full display come the autumn months. On a tour of the Northern BC golf corridor, prepare to be awed by the natural landscape as well as the region's native species - including the rare Kermode or Spirit bear, moose, woodland caribou, spawning salmon, beavers, foxes, mountain goats and more. Explore Northern BC Golf Courses
Take a scenic road trip to explore BC golf courses in all their fall splendour, view the deciduous trees from mountains and valleys, and observe the local furred, feathered, and finned residents for an incredible BC golf vacation this autumn. Talk to our experts to start exploring the perfect BC golf package to complement your fall golf aspirations.