If you're embarking on a golf trip in British Columbia, why not amp up your visit by pairing golf with another activity? We have a few perfect pairings to add onto your golf vacation, tried and tested by our golf fans and sure to please:
Weekend Wine Tours
British Columbia is home to over 1000 vineyards and 370 wineries, a perfect pairing for oenophiles (wine aficionados) to discover a new vintage, partake of an exquisite wine-paired meal, or just enjoy a day touring some of British Columbia's most beautiful places. In addition to wineries, you'll also find a plethora of cideries, meaderies and distilleries throughout the province, if sampling spirits is more your style.
Find the perfect pairing of wine and golf
Explore The Ale Trail
There's nothing like a frosty round after finishing your game, and if craft and micro-brewed beer is your passion you can continue exploring almost 200 craft breweries along the BC Ale Trail for hidden gems as you road trip through BC. Enhance your pairing by taking on a golf trail along with your ale trail, and discover the best of both worlds. Find the perfect pairing of beer and golf
<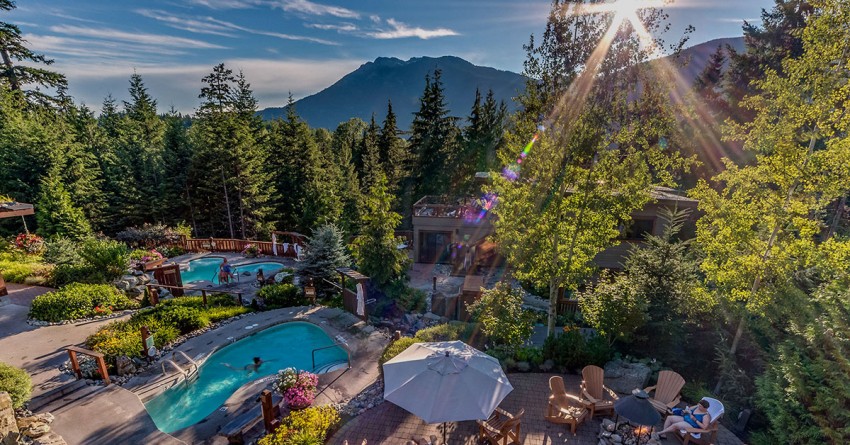 Spa Indulgence
Couldn't we all use a little more relaxation? Leave stress at the door and plan to pair your golf vacation with a luxurious treatment at one of BC's top spas. Regardless of where you choose to golf in British Columbia, odds are that a fantastic, world-class spa is nearby and ready to relax away your cares, so why not indulge? Find the perfect pairing of spa and golf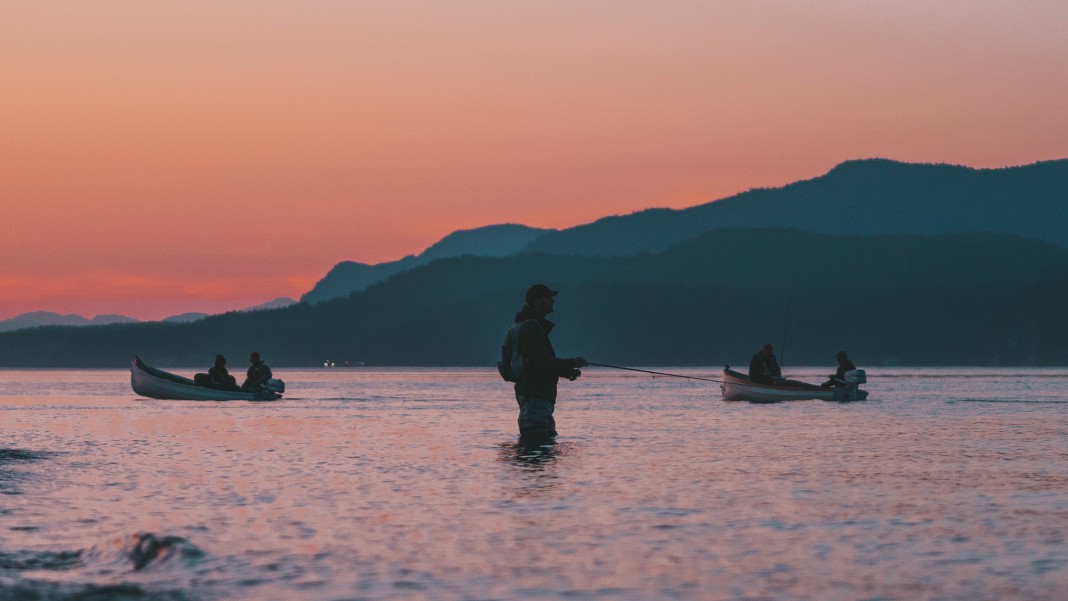 Fins & Skins
BC's waters, fresh and salt, are teeming with fish - and if you are an avid angler or sport fisherman, there's no better place in the world to combine the passion of reeling in a 40lb Coho Salmon on a guided fishing tour with the satisfaction of a birdie on that difficult Par 5. Whether out on open water or tucked away on a hidden lake, BC waters beckon. Find the perfect pairing of fishing and golf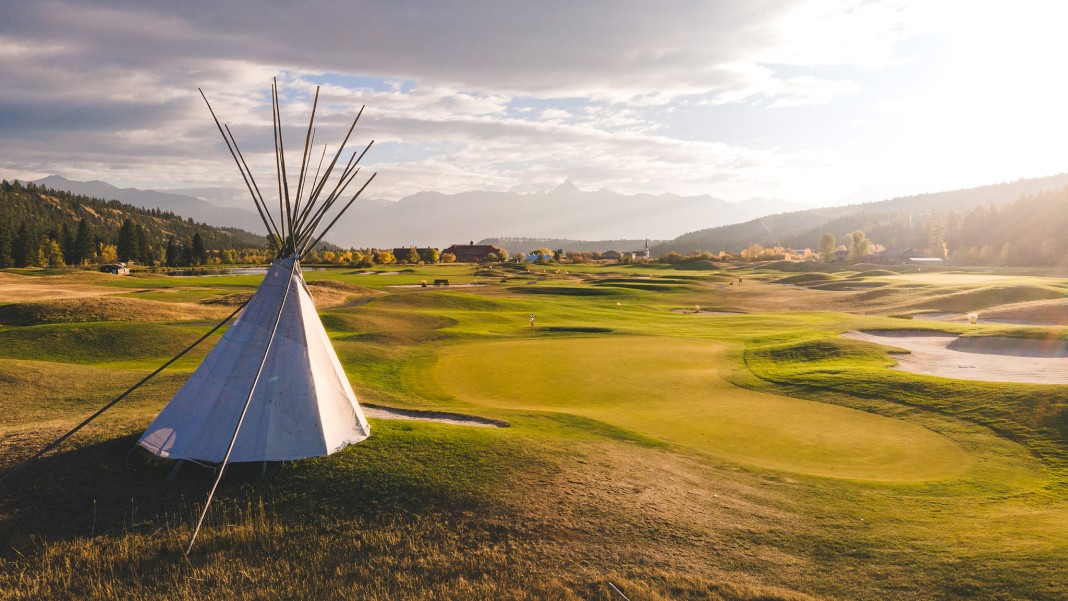 Indigenous Culture
The province's rich and sometimes tumultuous history of indigenous culture offers a fascinating pairing, where you can play some of BC's best golf courses in the morning, and learn about history of the region or try your hand at creating an original indigenous artifact in the afternoon, or even sit fireside and hear stories directly from tribal elders. Combined with a reconnection to nature and appreciation for all its beauty, an indigenous experience might be just what you need to leave behind worries of the future, explore the past, and embrace the present. Find the perfect indigenous and golf pairing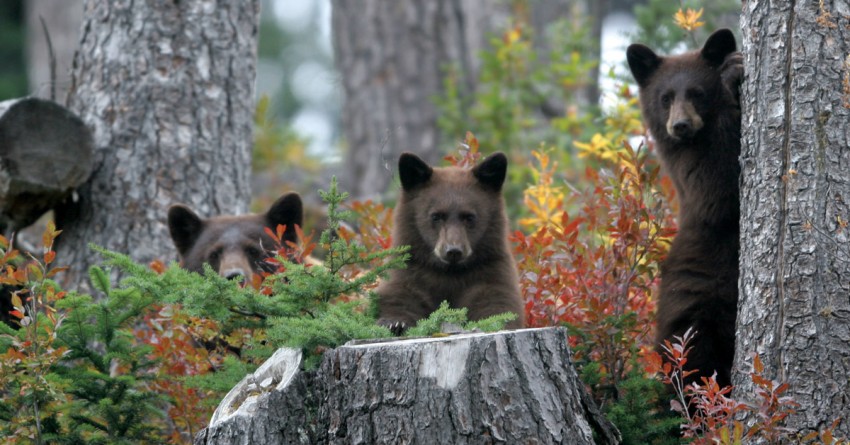 Flora and Fauna
If you're lucky enough to be exploring on a fall road trip to explore BC golf courses, then you'll also want to bring your camera along. Take in the crisp morning air and capture photos along the way (or along the fairway) of vibrant foliage and ample wildlife preparing for their winter slumber. From Vancouver Island to the Kootenay Rockies and up through Northern BC, the province's scenery is never more incredible than in the fall months, and well worth timing a golf trip to enjoy. Find the perfect pairing of autumn and golf Pair your golf trip with one, or any of these experiences - check out BC golf packages or have our golf travel experts assist you with developing a customized adventure!