Golf Advisor recently released their Canada Golfers' Choice list for the Best Value Golf Courses in the country, and Golf in British Columbia is delighted that four BC golf courses made the list. The courses were ranked by scanning golfer's reviews from 2019 to combine the overall and value star-rating averages. An impressive 700 courses were reviewed, with a total of nearly 9,000 reviews compiled for the final results. Without further ado, congratulations to all the golf courses listed, and a special mention to these top featured BC golf courses:
#19 - Storey Creek Golf Club
Located on the northern end of the Vancouver Island Golf Trail in beautiful Campbell River, Storey Creek epitomizes island golf with incredible views and natural beauty. Wildlife is a regular feature on this Les Furber designed, internationally-renowned championship golf course that also had the honour of being voted the #3 Best Public Golf Course in BC by the Vancouver Sun.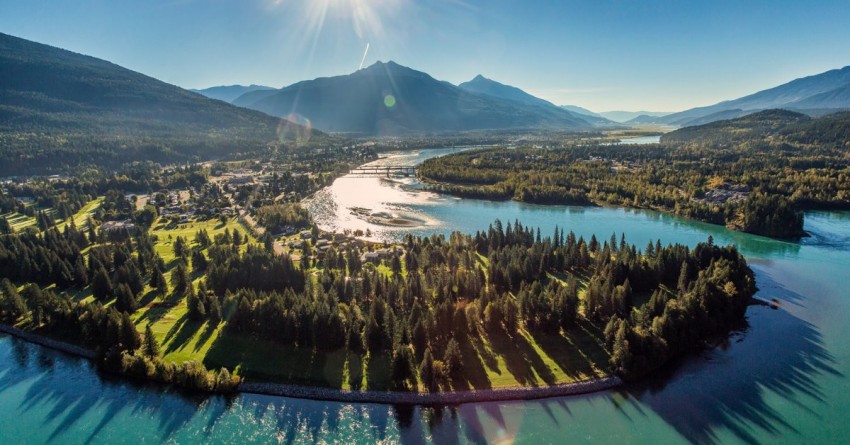 #17 - Revelstoke Golf Club
The Kootenay Rockies region is home to some stunning mountain golf courses, and Revelstoke Golf Club is just one (but well worth visiting). The exceptionally scenic course is bordered by the Columbia River, and the course features mature foliage that only a near 100-year-old golf course can offer surrounded by snow-capped peaks. The views at Revelstoke Golf Club are incredible, but local trails for hiking and biking can offer even more scenery, including a birds-eye-view of the golf course and surrounding valley that are well worth the effort.
#13 - Mara Hills Golf Resort
It's not hard to see why Mara Hills Golf Resort (formerly Hyde Mountain) consistently receives accolades. The laidback location in BC's Shuswap region, set on the shores of Mara Lake (where you can park your houseboat and take in a round!) and the masterful Les Furber design that ensures you get to use every club in your bag as you wind through forest and over ravines. And did we mention the view? Truly a golfer's paradise.
#2 Castlegar Golf Club
Honourable Mentions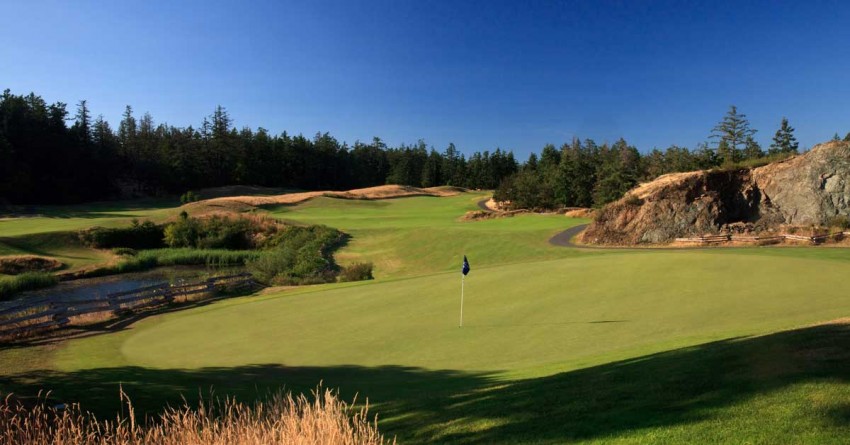 We couldn't wrap this list of the best value golf courses in British Columbia without naming a few favourites of our own, perfect for an add-on to your next BC golf trip:
Check out the full list of best value golf courses ranked by Golf Advisor and consider signing up to review - your opinion counts and can help BC golf courses continue to take centre stage! If all this talk about golf courses has you ready for your next golf vacation, check out a few top BC golf packages and start planning.