Simply get away from it all with a British Columbia golf vacation to the glorious Kootenay Rockies. Take in the stunning mountains on an "elevated' golf experience - one where the air is so clear you'll have to club down so as not to overshoot the green! Create the ultimate Kootenay Rockies "circle tour" - with easy access from around the world through either Calgary International Airport (YYC), or the Canadian Rockies International Airport (YXC) in Cranbrook. Grab your rental car and head to the north end of the Kootenay Rockies Golf Region with Golden Golf Club first on the tee. Travel south of Golden, stopping at Spur Valley Golf in Edgewater first, then onto Radium for big-horned sheep, hot springs, and exceptional golf: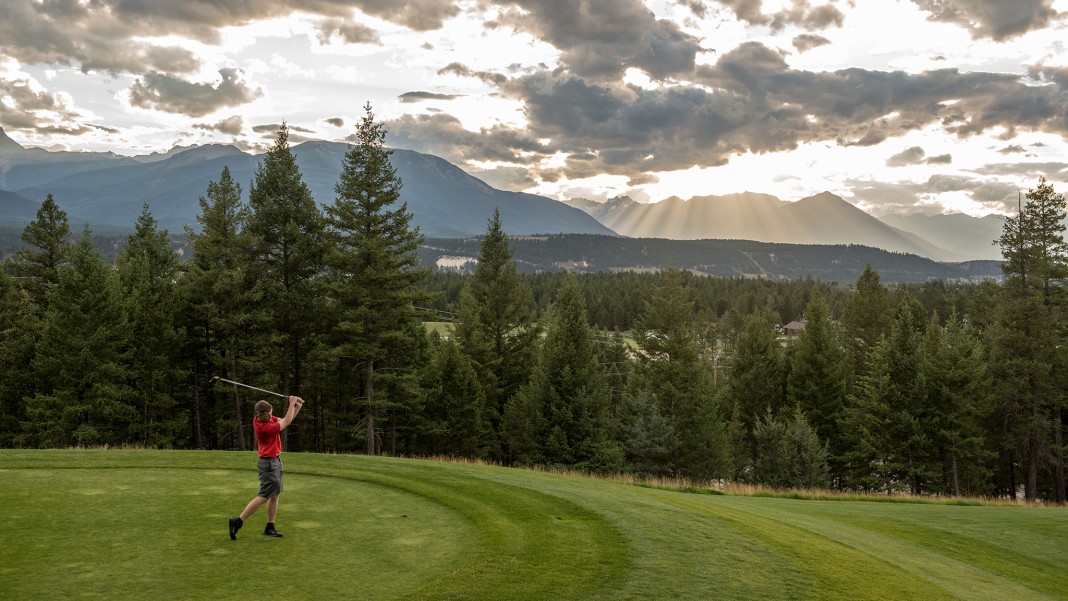 Continue just 15 minutes down the road to the Invermere-Panorama area for more fantastic golf courses, including:
Here you'll also find a host of recreational opportunities - like ATV tours and whitewater rafting for thrill-seekers! Be alert for wildlife throughout your tour of the region, as bears, elk and bighorn sheep are sighted often on golf courses and near roadways. In addition to several Les Furber-designed courses along this route featuring undulating fairways and white sand bunkers, relaxation is close at hand - with soothing hot springs in ample supply. Embrace Golf Swings & Hot Springs for the ultimate Kootenay Rockies experience as you tour around the region.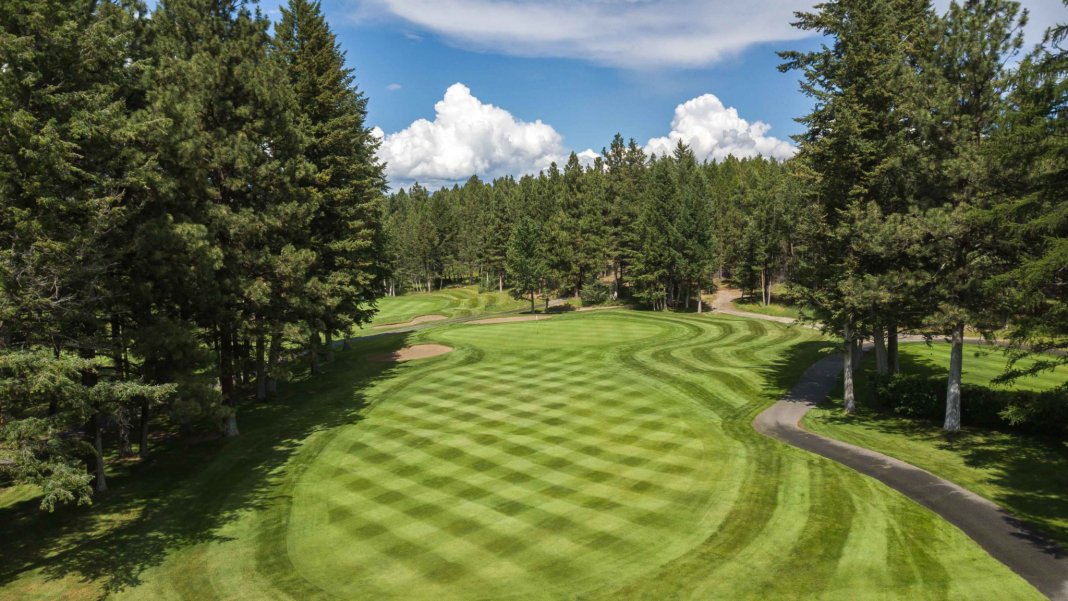 Continuing south on your Kootenay Rockies golf vacation, you'll enter the beautiful Kimberely-Cranbrook area, home to seven featured golf courses surrounded by towering mountains:
Step into another time and place at Kimberely's Platzl, a Bavarian-themed city centre featuring Canada's largest free-standing cuckoo clock, delectable food, and mid-century vibes.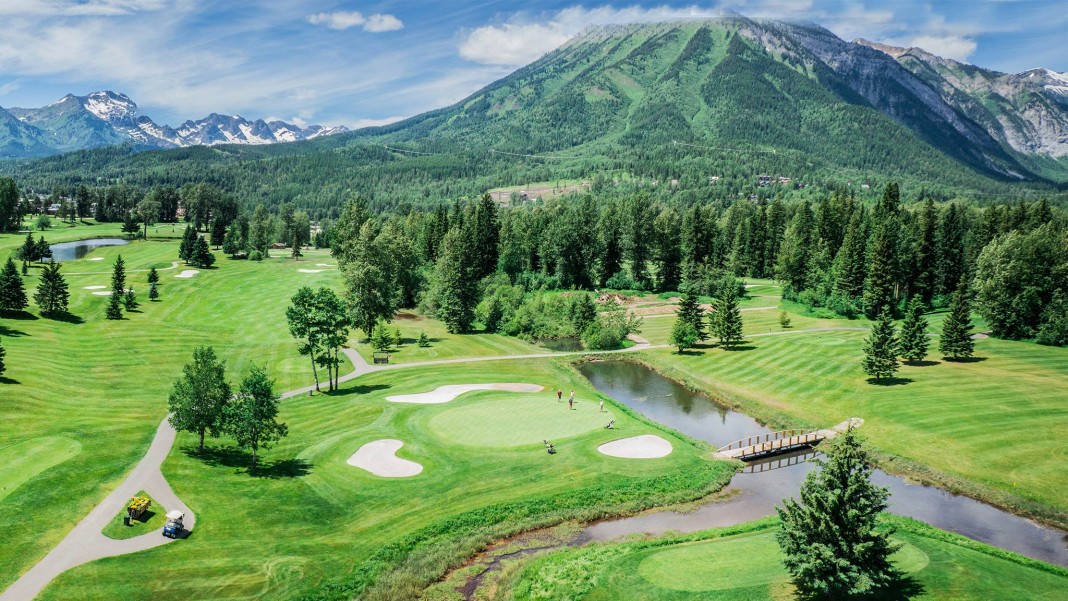 To complete your circle tour of Kootenay Rockies golf courses, Fernie Golf Club offers you a final mountain golf experience before heading home - hopefully to tell your friends to check out a Kootenay Rockies Golf Package so they can join you next time exploring one of British Columbia's best golf regions!