5 BC Golf Courses Make the List
Golf Digest had released its latest ranking of the 30 Best Golf Courses in Canada determined by Golf Digest's 100 Greatest panelists, about 1,900 well-travelled amateur golfers across the United States and Canada—across 10 years worth of data.
Golf Digest's panelists score courses on the following criteria: Shot Options, Challenge, Layout Variety, Distinctiveness, Aesthetics, Conditioning and Character.
If you're planning a British Columbia golf vacation we invite you to consider these top golf courses and make the most out of your trip to play top Canadian golf courses.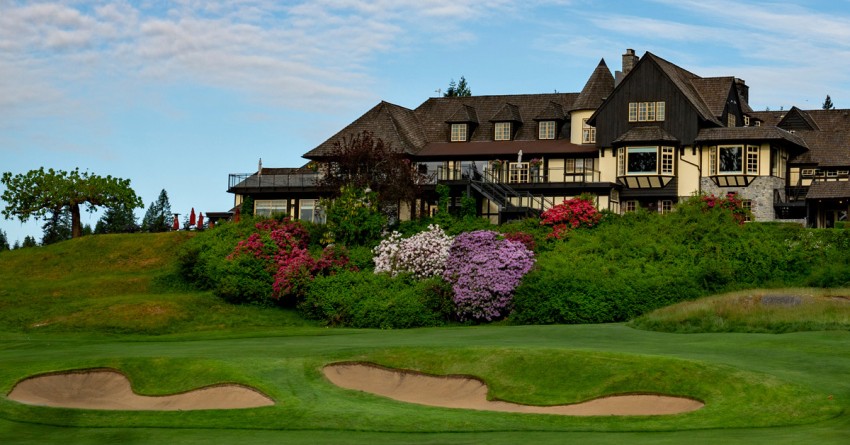 #4 CAPILANO GOLF & CC
West Vancouver, B.C.
Stanley Thompson (1937)
Score: 60.9249
Once again topping the British Columbia component of Canada's top golf courses, Capilano Golf and Country Club combines natural beauty with world-class design and an exclusive golfing experience. Winding in and out of coastal rainforest, Capilano's design by the renowned Stanley Thompson includes generous, treelined fairways, artistic bunkers and spectacular greens, all set against the North Shore mountains. Take in spectacular views of the city playing BC's top golf course, if you're lucky enough to gain access to this private track.
Explore Vancouver Golf Courses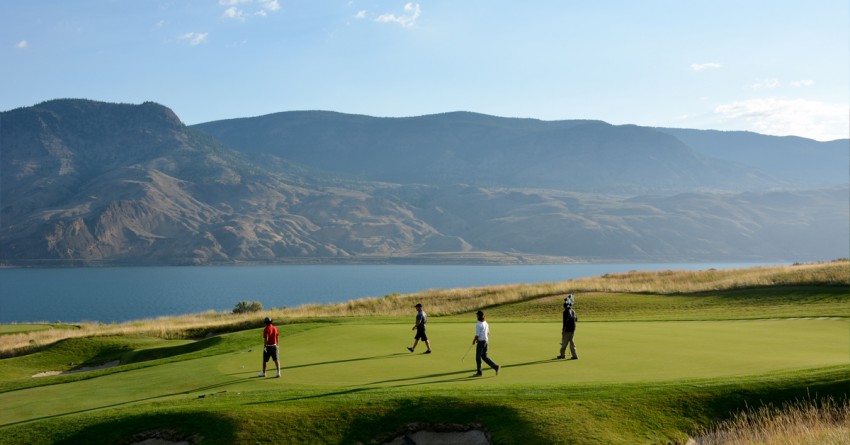 #8 TOBIANO
Kamloops, B.C.
Thomas McBroom (2008)
Score: 59.9722
There just aren't enough superlatives to describe this marquee Kamloops golf course that truly has it all – incredible views, challenging play, and a fun and welcoming atmosphere. Frequently appearing on top Canadian golf course lists, the location of Tobiano (and the city of Kamloops). in the northern Sonoran desert region of British Columbia's Thompson Okanagan offers golfers long summer days where you can easily fit in three rounds a day, should you so choose. Take in golf at one of Canada's top golf courses and then cool off in Kamloops Lake, or head into town to explore some incredible craft beer culture and delicious food.
Explore Kamloops Golf Packages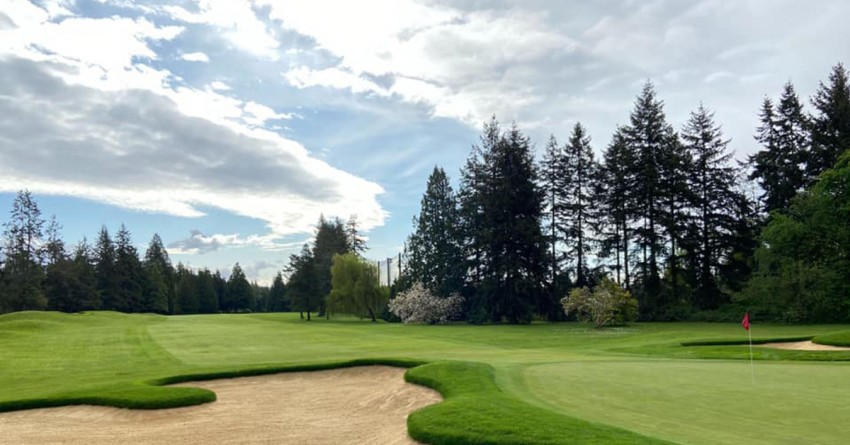 #12 SHAUGHNESSY GOLF & CC
Vancouver, B.C.
A.V. Macan (1960)
Score: 59.3669
Natural, west coast beauty meets a challenging, tour-tested golf course at the breathtaking Shaughnessy Golf & Country Club. The A.V. Macan designed golf course is carefully carved from the shores of the Fraser River. Golfers will experience postcard-worthy views, winding fairways surrounded by towering trees, and picturesque par 3s. Founded in 1911, the course relocated in 1960 to become a 7045-yard, Par 73 course has hosted numerous professional championships—including four Canadian Opens. Players will be challenged by the tight, undulating greens to an 18th finishing hole that can make or break even the most polished golf professional.
Explore Vancouver Golf Courses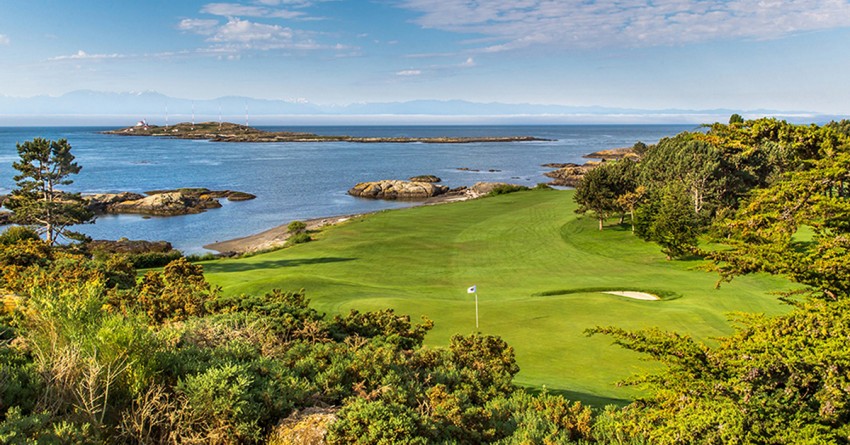 #20 VICTORIA GOLF CLUB
Victoria, B.C.
A.V. Macan (1930)
Score: 57.9865
Canada's oldest golf course (in its original location), the Victoria Golf Club was founded in 1893 Expanded to a full 18 holes after opening originally in 1893 with 14, this Victoria golf course has offered three different layouts, with the current layout in play for the past century. Brimming with history. Full of history, this oceanside private golf course also features a stately, comfortable clubhouse built in 1928 and is a joy to play, for those who are lucky enough to golf here.
Explore Top Victoria Golf Courses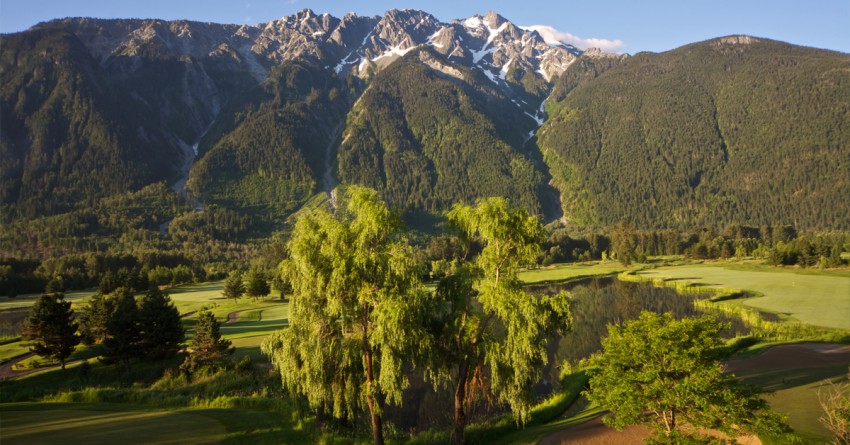 #29 BIG SKY GOLF CLUB
Pemberton, B.C.
Bob Cupp (1994)
Score: 56.4131
The Whistler Golf Region is a terrific place to find a host of top Canadian golf courses. At one time a hidden gem, Big Sky lies just 30 minutes north and is a spectacular golf course set against spectacular Mt. Currie rising 8,450 feet above the fairways. You can even play the 19th hole on top of the mountain! Robert Cupp's design of bent grass from tee to green complements a stunning natural setting.
Explore Whistler Golf Packages
Are you hoping to play some of the top Canadian golf courses in British Columbia? Start by downloading a British Columbia Golf Map or browse popular packages to BC's top golf regions.