The Lower Mainland of British Columbia, encompassing Surrey, Richmond, and Vancouver (as well as adjacent communities) is not only home to a variety of year-round golf courses, it also offers some truly remarkable activities and experiences to appease golf travellers of all types. Set your sights on a golf vacation to the Lower Mainland and discover all that it has to offer with a selection of golf courses and perfectly-paired activities below for your consideration & don't miss your chance to win a Surrey Golf Vacation while you're here!
Hidden (big) Gem: Surrey
Located in the southwesternmost part of the province, Surrey is a popular destination for BC golfers and those coming up from nearby Washington state. Regardless of where you're from, it's worth visiting Surrey for its fantastic golf courses and so much more!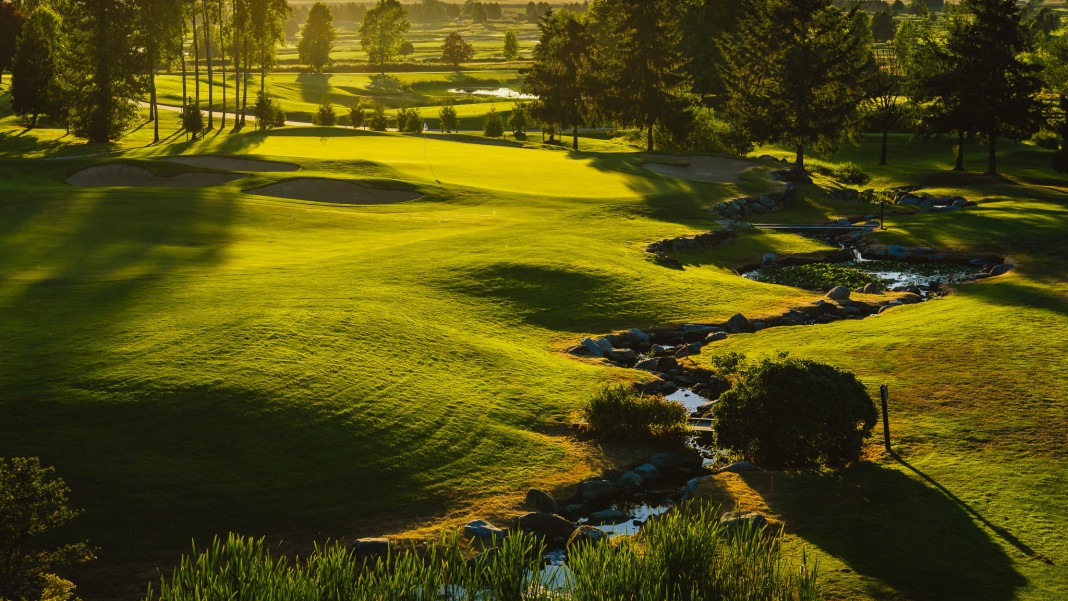 Play Lush Surrey Golf Courses
Boasting the highest number of golf courses out of any community in Metro Vancouver or the Fraser Valley, Surrey is a perfect golf destination - offering year-round play on some of the greenest golf courses you'll ever see.
Surrey's golf courses run the gamut, from beginner-friendly, laid-back tracks to fan favourites that will challenge you to bring your "A" game.
Discover lush surrey golf courses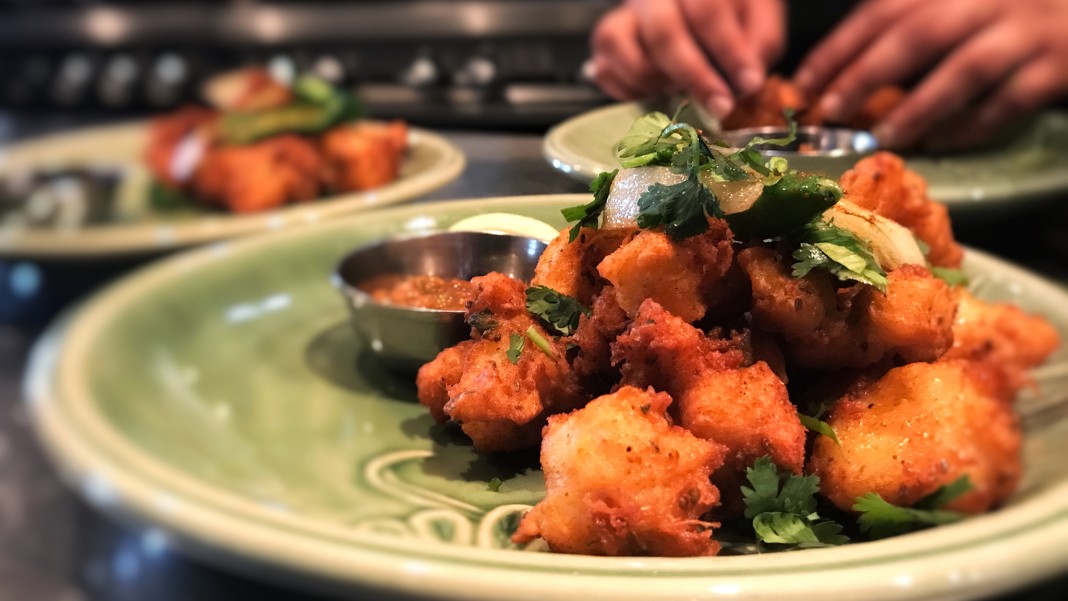 Tour the Surrey Spice Trail
Surrey's burgeoning culinary scene is delectable, diverse, and dying to be discovered, by some. By others, it's already at the top of their must-try list, particularly after their recognition as "One of the World's Next Great Food Cities" by Food & Wine Magazine. Its mixture of urban culture, international influences, and vast farmland results in a food community that is broad and connected. And if you're looking to delve into something new or rediscover an old favourite, you'll find it here!
Golf in BC Visual Story
Click the graphic to learn more about BC golf courses via a visual story, or keep scrolling for more information.
In addition to featuring over 70 restaurants with authentic flavours from around the globe, the Surrey Spice Trail also features some of the most unique foodie experiences in the Lower Mainland. Check out a few of these recommendations:
Of course these are just a few of the incredible restaurants available along the Spice Trail - we encourage you to keep exploring!
Fantastic Festivals
Surrey is home to a thriving artistic community with a plethora of outstanding performing arts venues, galleries, museums, artisan studios and public art as well as being rich in history and heritage. Throughout the year, many of these aspects come together to create incredible, memorable events, including: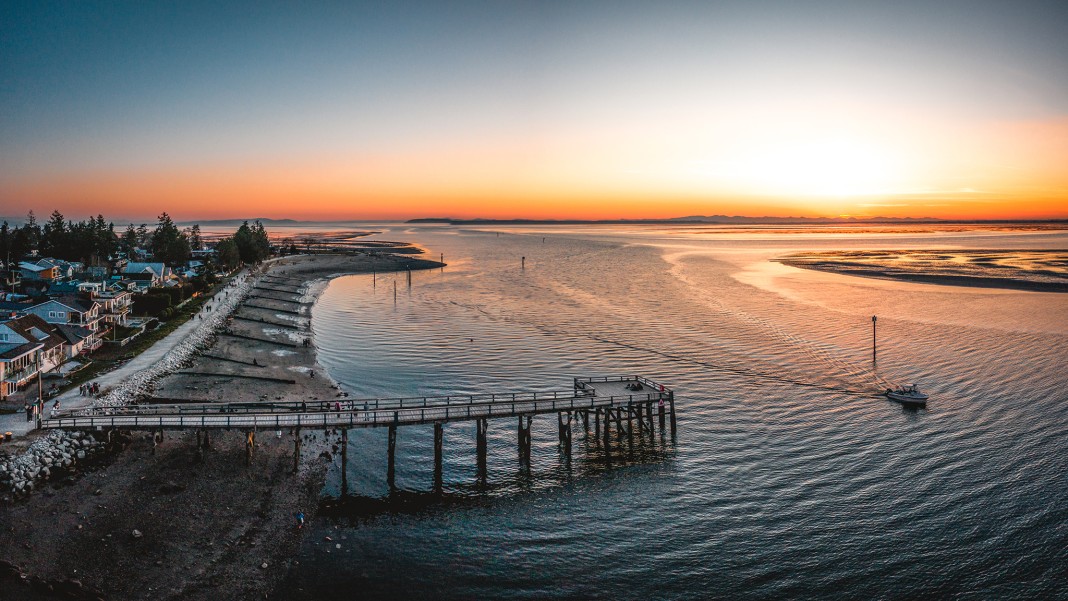 A Day at the Beach
Speaking of Crescent Beach - head here for the ultimate beach day with plenty to see and do. Stretching for kilometres, feel free to find a spot to set up camp for the day. Settle in with a good book, paddle in the warm tidepools, or go for a swim at Sullivan Point. Ice cream, seafood, and coffee are all close by and feel free to go walking and birdwatching along the Crescent Beach Greenway to enjoy the views.
Take a Tasting
Canada's craft beer movement was born in British Columbia, and Surrey's brewmasters have put themselves on the map with their award-winning brews! Add to that expertly crafted whisky, gin and rum, plus boutique wineries - so you can certainly have an afternoon of tasting your way through town!
Parks Galore
With over 400 parks, the City of Surrey is known as the 'City of Parks,' and there is something for every explorer here! Hop on a bike and tour the City Centre's bikeway system, take a stroll on nature trails, explore magical woodlands or relax in a tranquil garden. At more than 6000 acres, you won't run out of places to discover!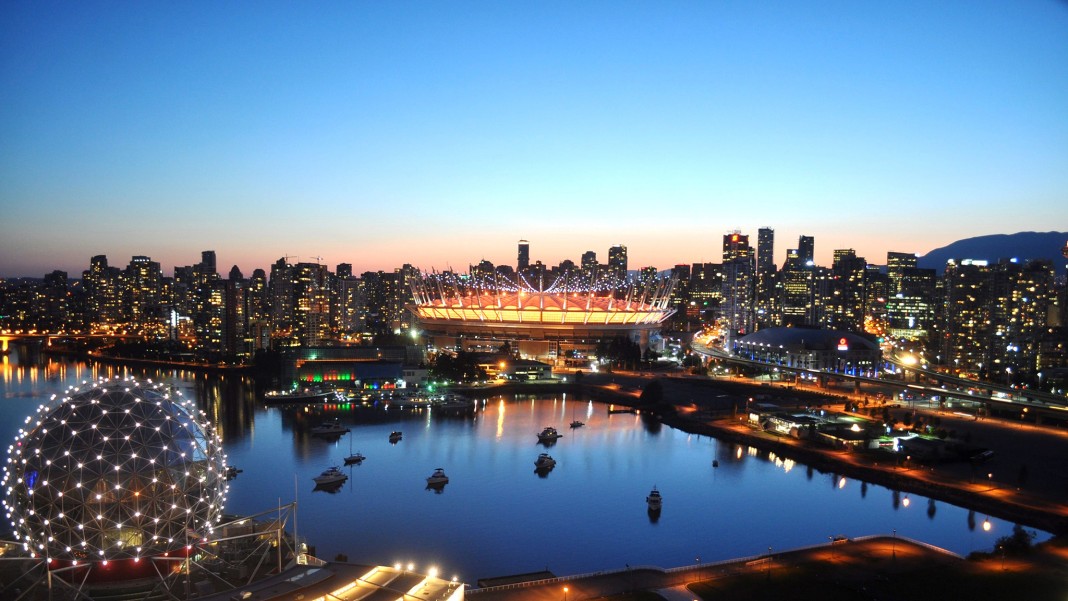 Metropolitan Mecca: Greater Vancouver
Northwest of Surrey is Greater Vancouver - another exceptional destination for golf plus nightlife, beaches, markets and more. There are so many things to do here it's hard to narrow it down, but we're sure you'll enjoy some of the following: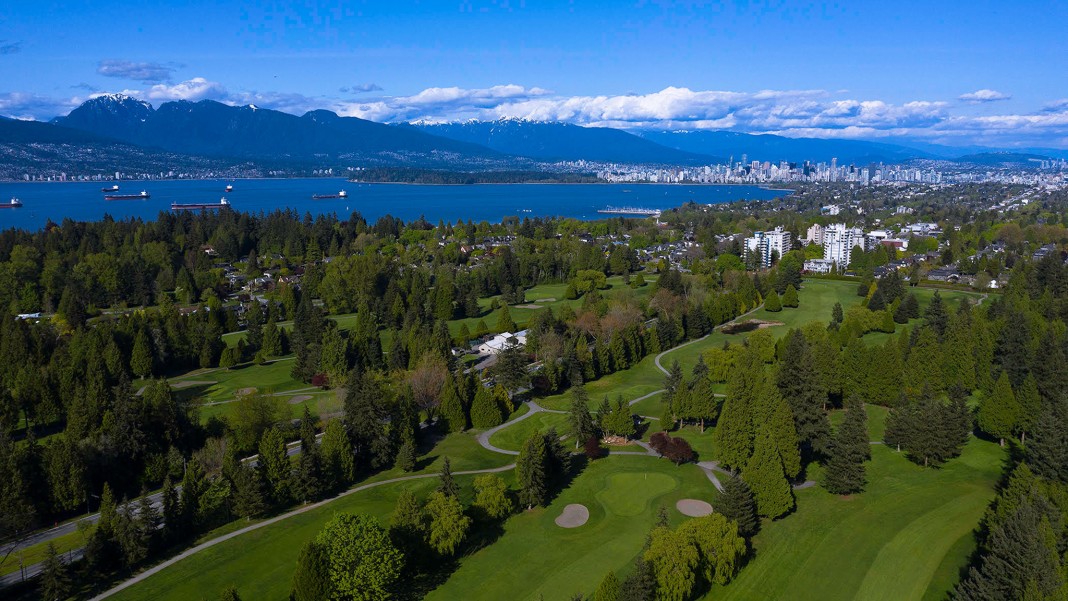 Play Area Golf Courses
Two regional standouts for Vancouver golf courses are Mayfair Lakes and University Golf Club. Situated in Richmond's flood plain, Mayfair Lakes' relatively level course features the towering beauty of Vancouver's North Shore Mountains as a backdrop in a secluded country ambiance, with Lulu Winery close by for a post-round tasting. For a different feel, University Golf Club offers a traditional golf course experience with narrow fairways and towering, old-growth feel that's conveniently close to the city but we encourage you to try them both!
Discover Incredible Vancouver & area golf courses
Sample Richmond's Dumpling Trail
Just 25 minutes from Vancouver (and reachable by SkyTrain), Richmond is a cultural melting pot where you can find just about any culinary specialty to treat your tastebuds. But one of the highlights has to be the Dumpling Trail - a collection of 14 eateries that steam, fry and boil up some of the most delectable dumplings this side of the Pacific. It's not hard to see, once you've been, why this incredible collection was showcased on CNN Travel's 12 of the world's most enticing food and drink trails but you'll need to try it first!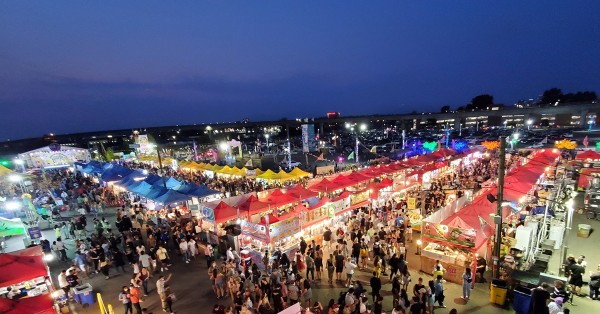 Tour the Richmond Night Market
Open weekends from the end of April to October, head to the Richmond Night Market for a kaleidoscope of colours, fantastical characters, and mouth-watering international foods at North America's largest event of its kind. With more than 110 food booths and trucks offering over 600 different foods, drinks, and desserts, there is truly something for everyone!
No Shortage of Entertainment
Head to downtown Vancouver if you're in need of entertainment, although surrounding communities have it in spades too! Catch a hockey or CFL game, concert or live music at a local bar or theatre. Speaking of theatre, there's always an off-Broadway production on offer should you wish to catch popular shows like Cats, Aladdin, or Beautiful: The Carole King Musical. And one of Canada's most popular outdoor theatre shows, Bard on the Beach, runs June through the end of September, with productions located at Vancouver's Sen̓ákw/Vanier Park.
Now, if you want to keep exploring BC golf courses and are using the Lower Mainland as a jumping-off point, we encourage you to hop a ferry to explore the Vancouver Island Golf Trail, or take a road trip up the Sea-to-Sky highway to play golf courses in Squamish, Whistler, and Pemberton!
Enter to win a surrey golf vacation