As golfers look ahead to relaxing restrictions and more encouragement to travel, many are already booking summer and fall golf vacations in British Columbia. Before you plan a weekend golf getaway, find out why a mid-week golf vacation may be a better option.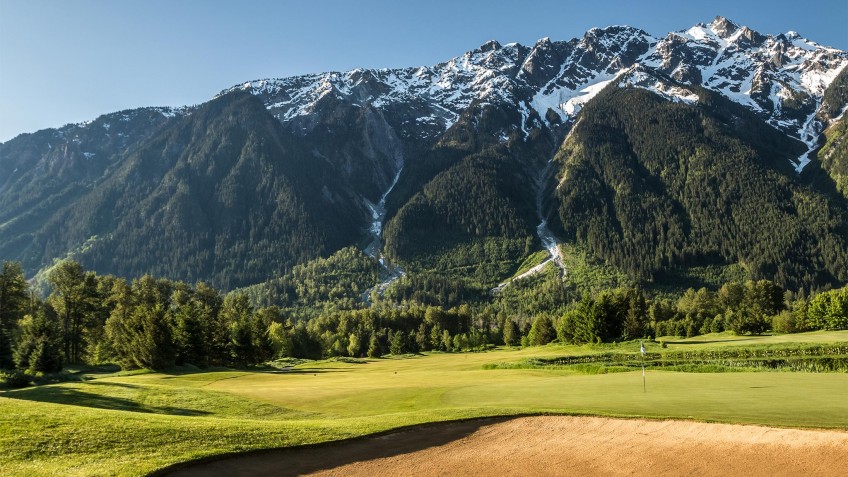 Reason #1: Tee Time Availability
Fewer golfers on the course mid-week means more tee time availability. Not only does this mean that you're more likely to get your preferred tee time, but you'll likely also have a more relaxed round without players stacking up ahead and behind you. With golf courses in high demand in British Columbia, finding a weekend tee time might prove challenging without advance planning.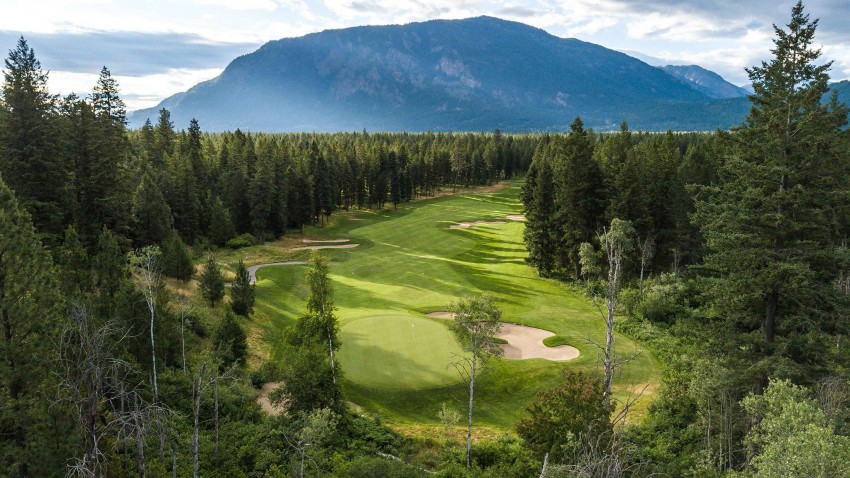 Reason #2: Added Value
Mid-week golf is a haven for golfers looking to stretch their vacation dollars. Depending on the golf course, you could save as much as 20-25% per round. Flights and rooms fall into a similar category, sometimes offering even higher discounts for off-peak weekdays. If your schedule is flexible, then a mid-week golf trip can enhance your travel budget.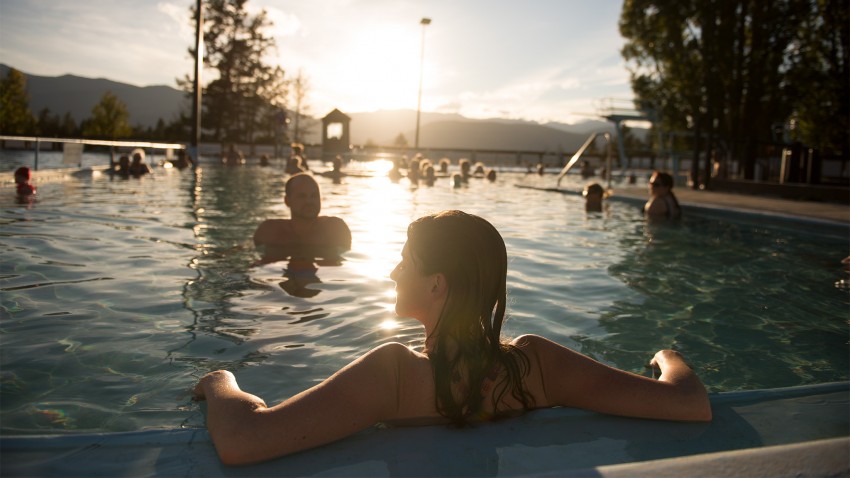 Reason #3: Play More & Do More
Two nights at a golf destination doesn't leave much room for golf! Or anything else, for that matter. If you'd rather golf a few more rounds and take in a few more activities, then a mid-week golf package provides the perfect opportunity to do so. Explore British Columbia's top golf pairings.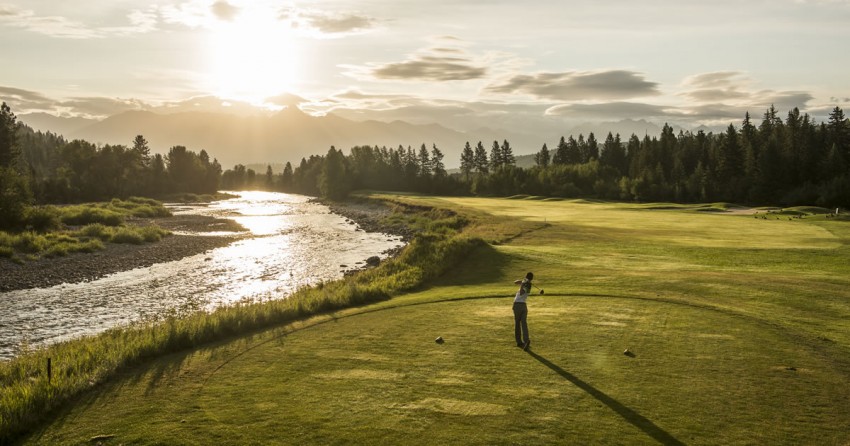 Reason #4: No Need To Rush
Think back to the last time you took a weekend golf getaway...were you rushed to get to a flight or trying to beat traffic out of town? Did you have to wake up early to get to your tee time, sneak in lunch and rush to your chosen après-golf activity, only to wait in line behind the crowd? That doesn't sound relaxing at all! A mid-week golf trip provides for more time, on and off the golf course, and effectively transitions your trip from getaway to vacation.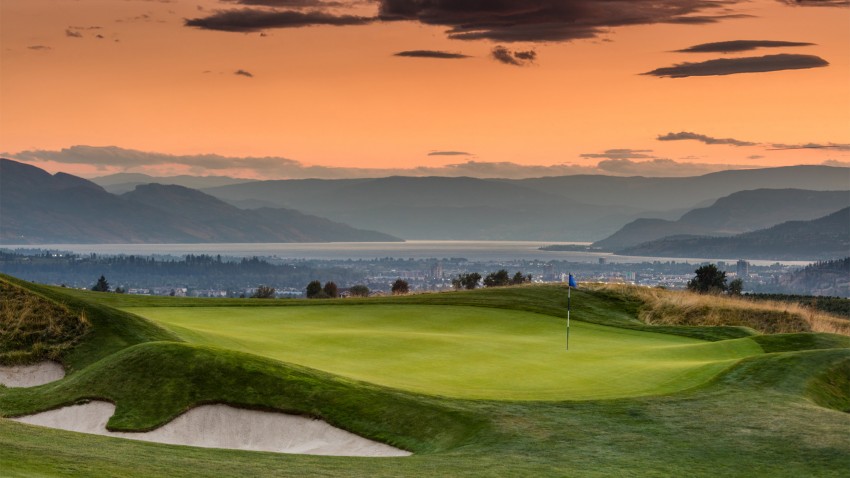 Reason #5: A True Golf Vacation
Instead of a jam-packed weekend where you're trying to fit it all in, embark on a relaxing golf vacation. Take a day off from playing golf for a spa treatment, wine tour, or other activity. See the sights, stop for photos, or explore off the beaten path. It might seem obvious, but more vacation time means more time for you to enjoy your holiday and significantly ups its restorative power! Unlike locales that only come alive on weekends, British Columbia's abundant golf destinations boasting both golf and unique activities are available throughout the week. If you're looking for a more laid-back option, a mid-week golf vacation might be a perfect plan.