US Travel August 9, International Travel September 7
Starting August 9, 2021, Canada plans to begin allowing entry to American citizens and permanent residents, who are currently residing in the United States, and have been fully vaccinated at least 14 days prior to entering Canada for recreational travel.
This preliminary step allows for the Government of Canada to fully operationalize the adjusted border measures ahead of opening for all international travellers on September 7, with India to be still to be confirmed, and recognizes the many close ties between Canadians and Americans.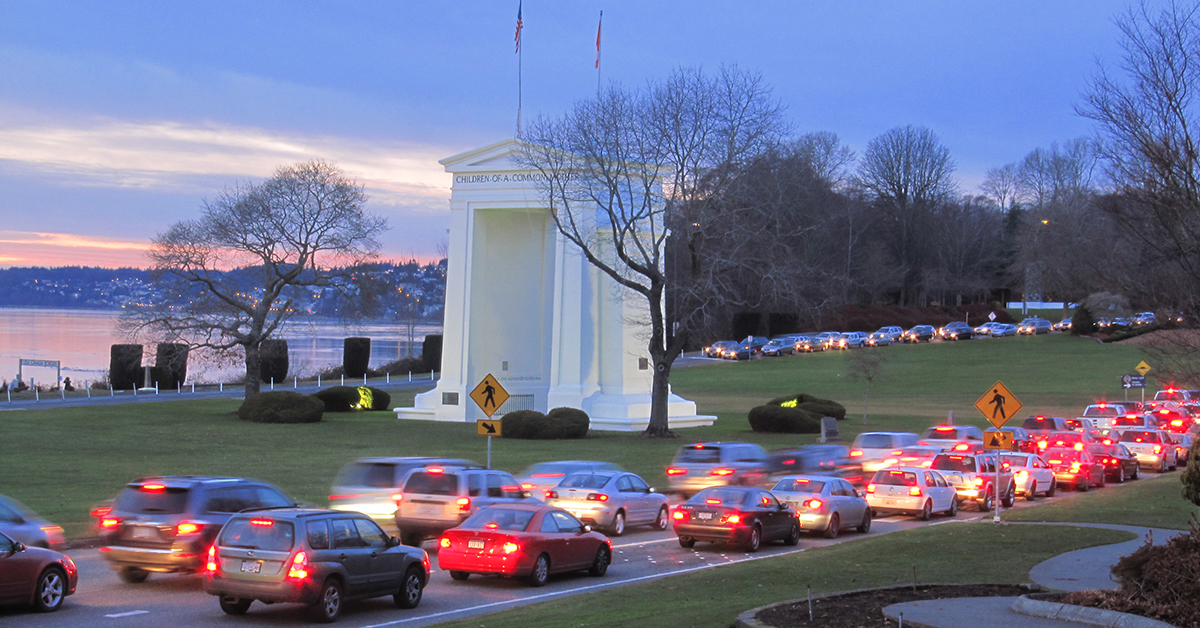 Requirements for travellers from the US
In order to be permitted entry to Canada, travellers must:
Provide COVID-19-related information electronically through ArriveCAN (app or web portal) including proof of vaccination prior to departing for Canada (subject to limited exceptions);
Meet the pre-entry testing requirements;
Be asymptomatic upon arrival; and
Have a paper or digital copy of their vaccination documentation in English or French (or certified translation, along with the original) ready to show a government official on request.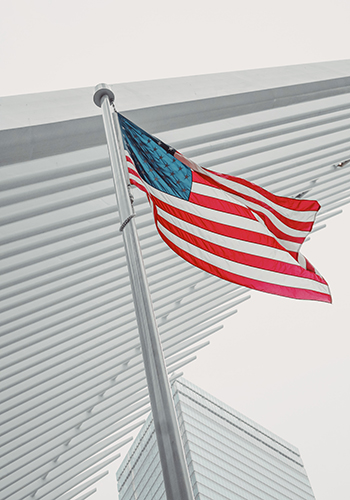 Visitors can feel confident in making travel plans as tourism businesses, including British Columbia golf courses and accommodation providers have made huge investments in new hygiene protocols. Additionally, Canada's adult population has one of the world's highest rates of COVID-19 vaccination.
Travel to Canada is going to be different than it was prior to the pandemic.
We encourage all travellers to be fully informed of the pre-entry and on-arrival public health and testing requirements both federally and provincially. This includes the mandatory use of the ArriveCAN app. Travellers should plan for extra time in the lead up, and upon the arrival of their trip.
For the latest information on travel to Canada including the updated federal requirements and restrictions, please visit the Government of Canada's Travel and Tourism page [https://travel.gc.ca/].
Additional Resources:
Ready to plan your British Columbia Golf Vacation?
You are not the only one! Summer golf in British Columbia is a popular pastime for travellers across North America and beyond - which is why Golf in British Columbia recommends booking early (even if you're not planning to visit until 2022). Start by requesting a BC Golf Map, browse popular golf vacation packages, explore top golf weeks under $1000 USD, or call one of our golf travel experts at 877-322-1223 for assistance building your custom golf trip itinerary!