Selecting where to golf is probably the most challenging decision when planning a golf trip to British Columbia. Fortunately, it's easy to see why golfers continually return to BC golf courses, with these top 10 reasons just the tip of the iceberg: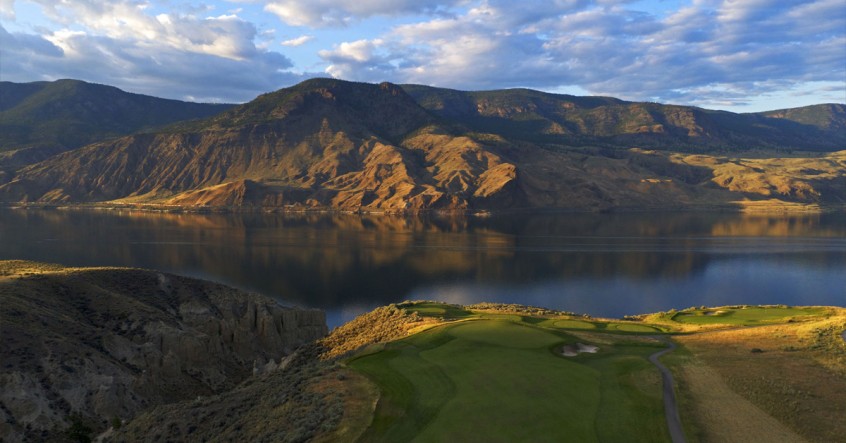 #1 British Columbia Golf is on Top!
Are you looking to golf the best of the best? Then look no further - British Columbia is home to 18 of SCOREGolf's Top 100 Golf Courses in Canada for 2020. If that wasn't incentive enough, Tobiano Golf Course in Kamloops, besides ranking on the aforementioned list, was also named Canada's Best Golf Course 2020 in the World Golf Awards. When you golf in British Columbia, have the opportunity to play the best!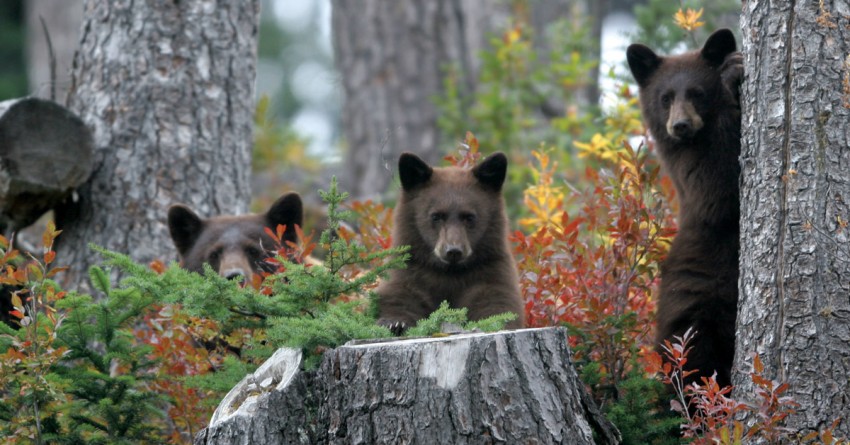 #2 Wild Wonders, Right on the Fairway!
British Columbia is a natural wonder, with one of the highest proportions of protected land in the world. In addition to provincial and national parks, UNESCO World Heritage Sites and green spaces, flora and fauna can be found right on the golf courses. Bears, bighorn sheep, mountain goats, deer, elk and coyotes might cross your path during a BC golf trip, so have your camera handy!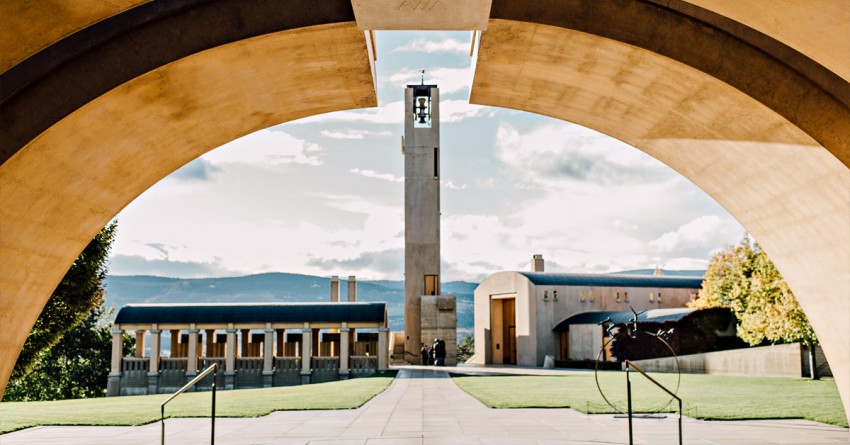 #3 Canada's Wine Destination
If a velvety merlot or a peppery pinot gris is your ideal après-golf refreshment, then planning a golf and wine vacation to BC is your ticket to a terrific time. Here you'll have access to more than 300 golf courses, nearly 1000 vineyards and 370 licensed wineries - some just steps from a nearby golf course!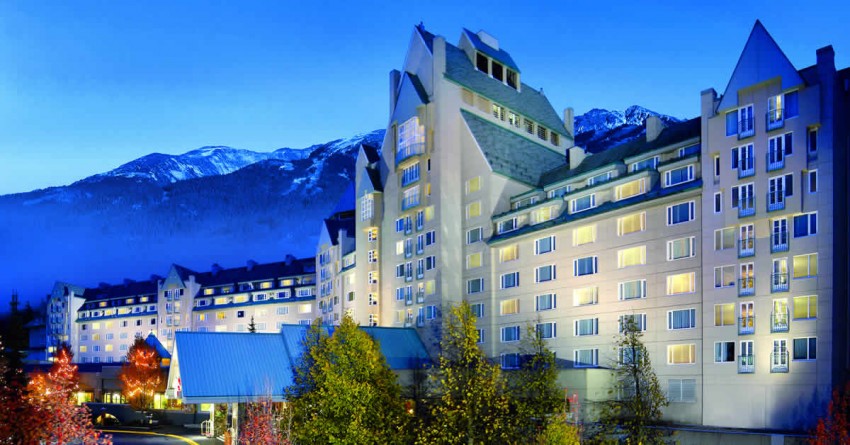 #4 Home to North America's #1 Golf Resort
Not just a top Canadian golf course, the Fairmont Chateau Whistler was also named 2019 North America Golf Resort of the Year by the International Association of Golf Tour Operators (IAGTO) - the first time a Canadian resort has received this accolade. Whistler in itself is a premier golf destination, ranked the #1 Golf Resort by Golf Digest.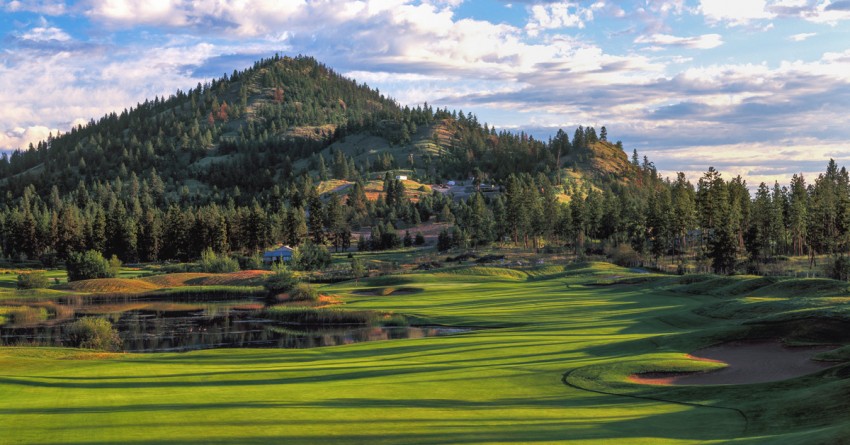 #5 Marquee Designers
You don't have to travel to merry Scotland to experience some of the world's top golf designers. Golf royalty, including Jack Nicklaus and Arnold Palmer, among at least a dozen others, have left their mark right here in British Columbia - creating stunning golf courses to make British Columbia a top golf destination for discerning golfers.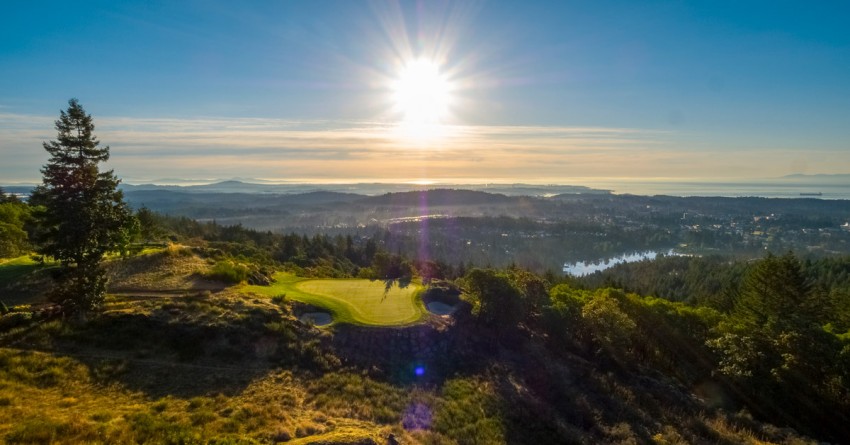 #6 Golf (Nearly) All Year Round
Southern British Columbia offers a sub-mediterranean climate, providing near year-round golf opportunities on Vancouver Island and the Vancouver golf region. Additionally, a plethora of après-golf activities await to fill your idle time with fun experiences - from whale watching to wine tours, and everything in between.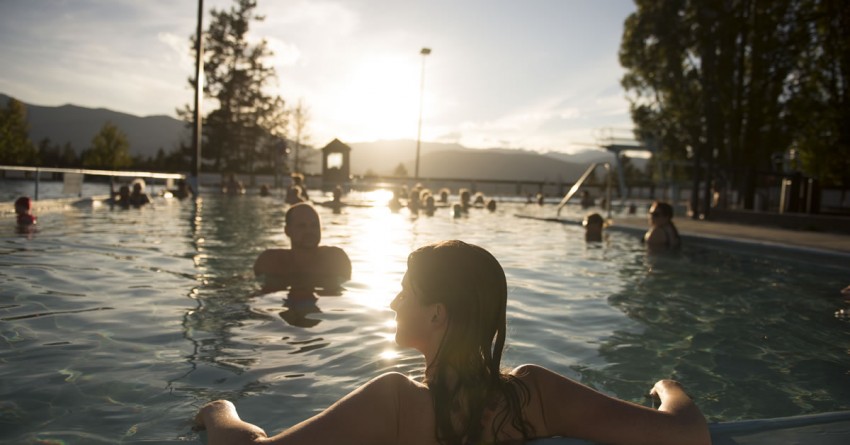 #7 Golf Swings & Hot Springs
The Kootenay Rockies region of Eastern British Columbia not only provides the opportunity to enjoy some world-class mountain golf, it's also home to six fantastic hot springs. High up on the "must visit" list is Fairmont Hot Springs Resort, featuring three mineral pools, a variety of rooms, suites and cabins, plus 36 rounds of exceptional golf.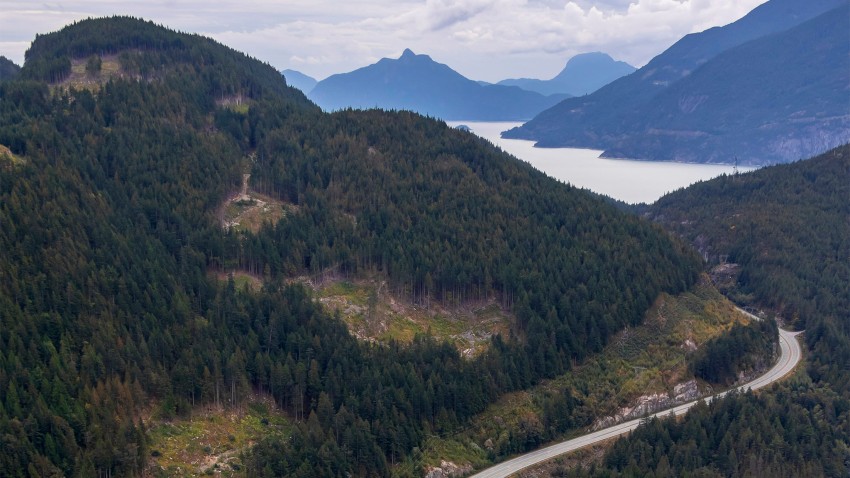 #8 Variety of Landscapes
The terrain in British Columbia is delightfully varied, should you decide to take a golf road trip through the province. Tee off in a coastal rainforest, in a near-desert surrounded by fescue, or on a mountain high as you enjoy some of the best golf in the world.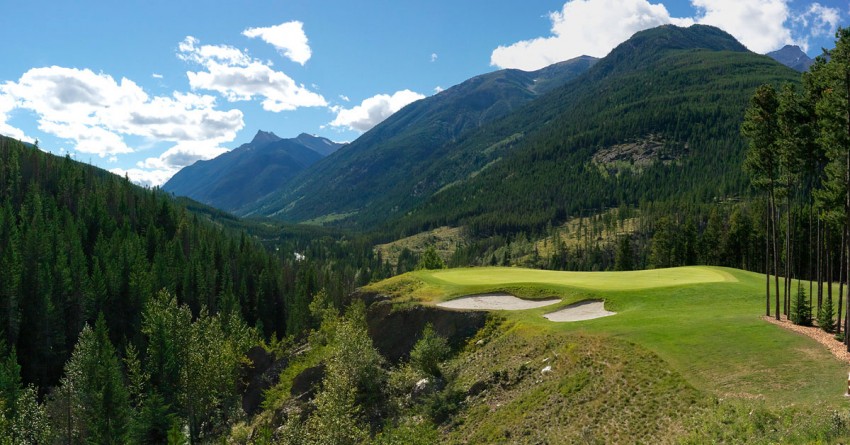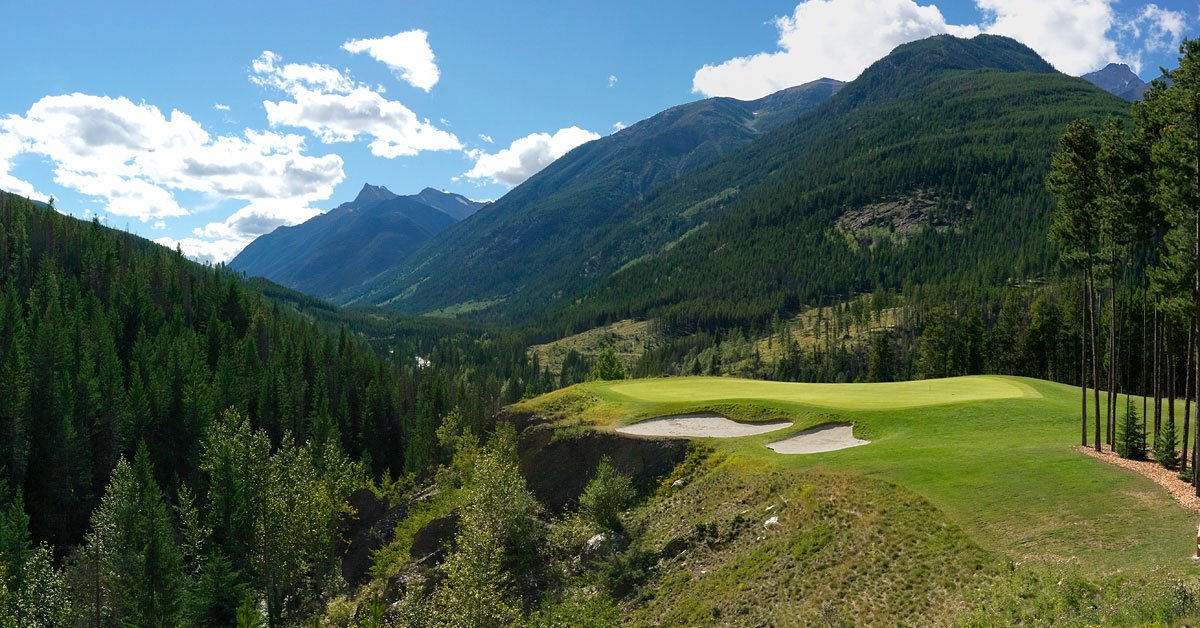 #9 Scenic Holes
Nothing improves a round of golf more than having a picturesque scene laid out before you - fortunately, British Columbia golf courses have that in spades. Mountain backdrops, ocean and lakeside holes, cliffs and hoodoos, you'll have to keep your eye on the ball to stay in the black, but who's counting?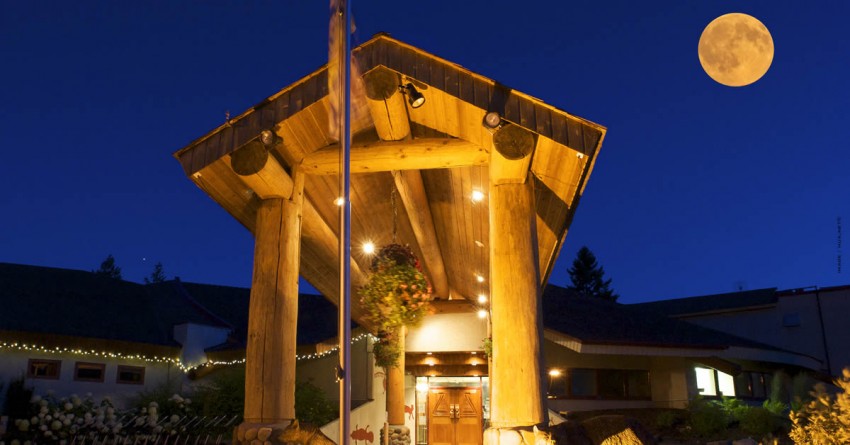 #10 Indigenous Experiences
Take in the rich history and reconnect with nature courtesy of an experience on an Indigenous-owned and operated golf property. The commitment to honouring the past and embracing natural elements will be felt throughout - from the design of the golf course to restaurant offerings, through to the art and architecture incorporated on the property. There are many more reasons to golf in British Columbia - we invite you to discover for yourself! Start by browsing popular golf packages, order a golf map, or get in touch to build a custom golf package!